Sunday Services:
Sunday School for all ages 9:30 a.m.
Worship Service 10:30 a.m.
1st Wednesday each month:

We host a free meal open to anyone at 6:00 p.m. with a program at 7:00 p.m. The program might be a musical group or a speaker from an area business, organization or ministry.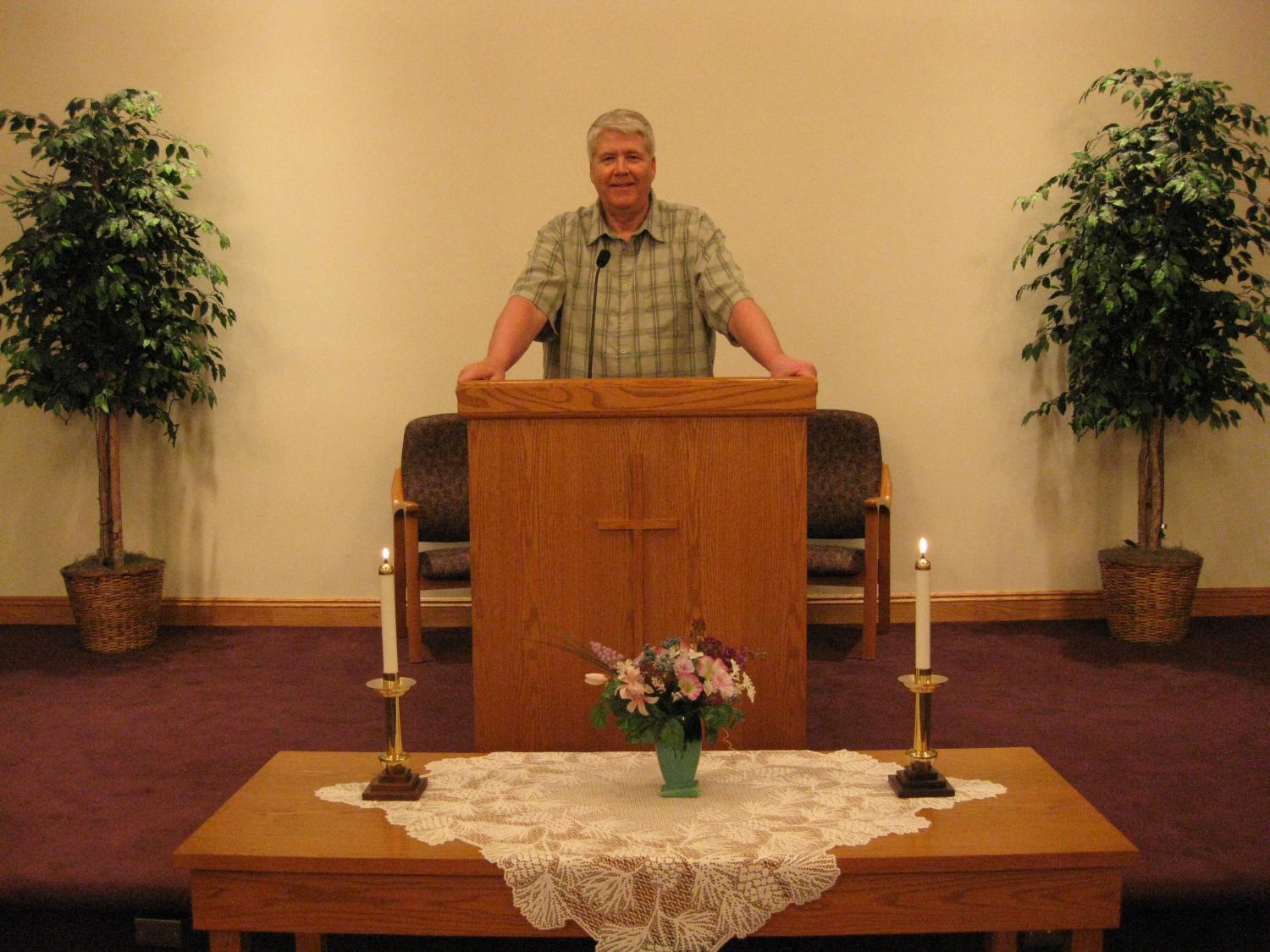 Come worship with us and be part of our community of believers.
You do NOT have to be Mennonite to attend our church or any of our events!