Sunday Services:
Sunday School for all ages 9:30 a.m.
Worship Service 10:30 a.m.
​Sunday, June 30, 2019 – No Sunday School or Worship Service here at Leetonia Mennonite Church. Please join us at Evana ReGenal Worship Service at Kidron Mennonite Church 9:30-11:00 a.m.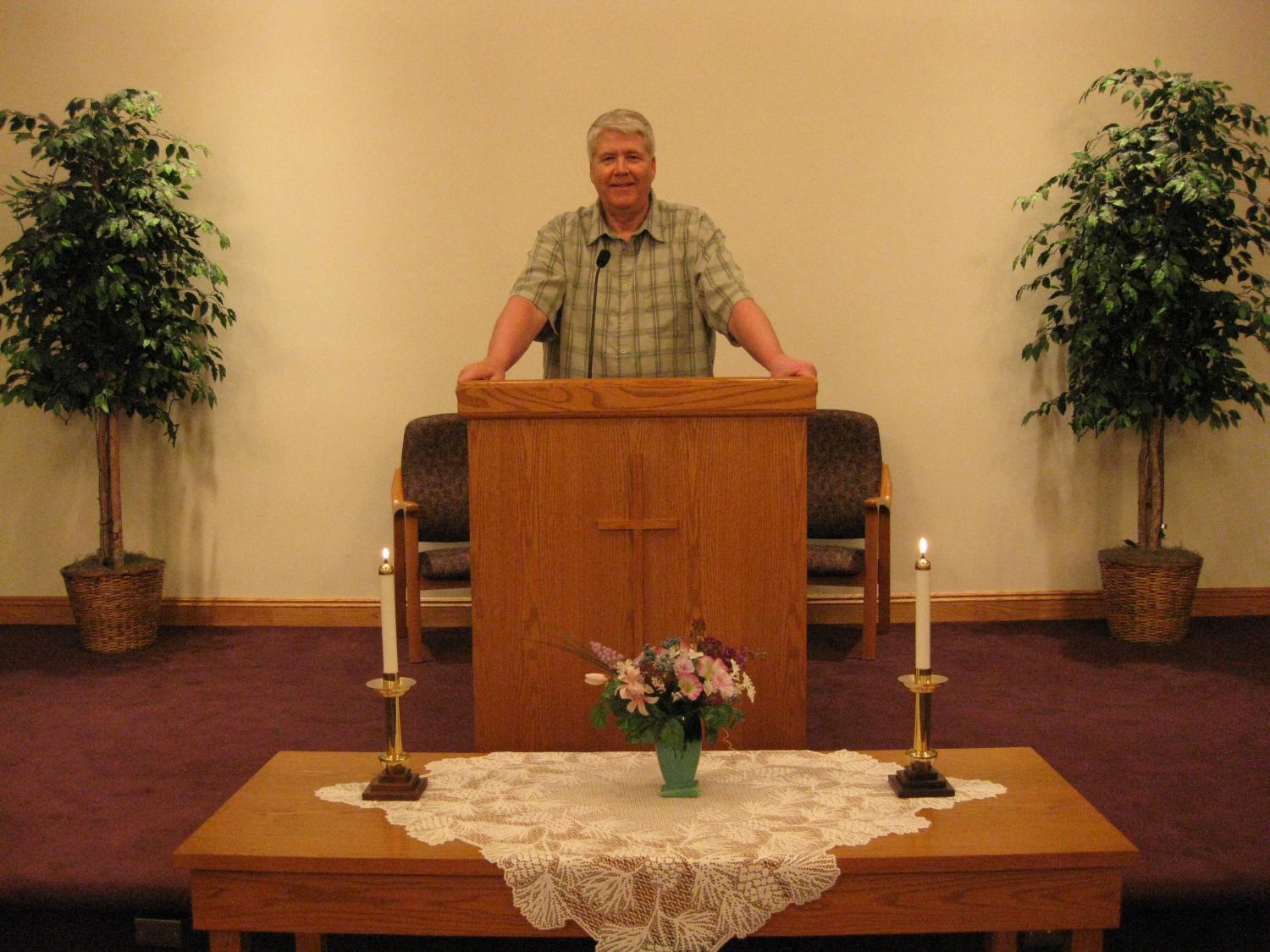 Come worship with us and be part of our community of believers.
You do NOT have to be Mennonite to attend our church or any of our events!